Welcome to GREEK GALVANIZING HATZIELENIS S.A. ! Our company deals successfully for 45 years with complete galvanizing solutions.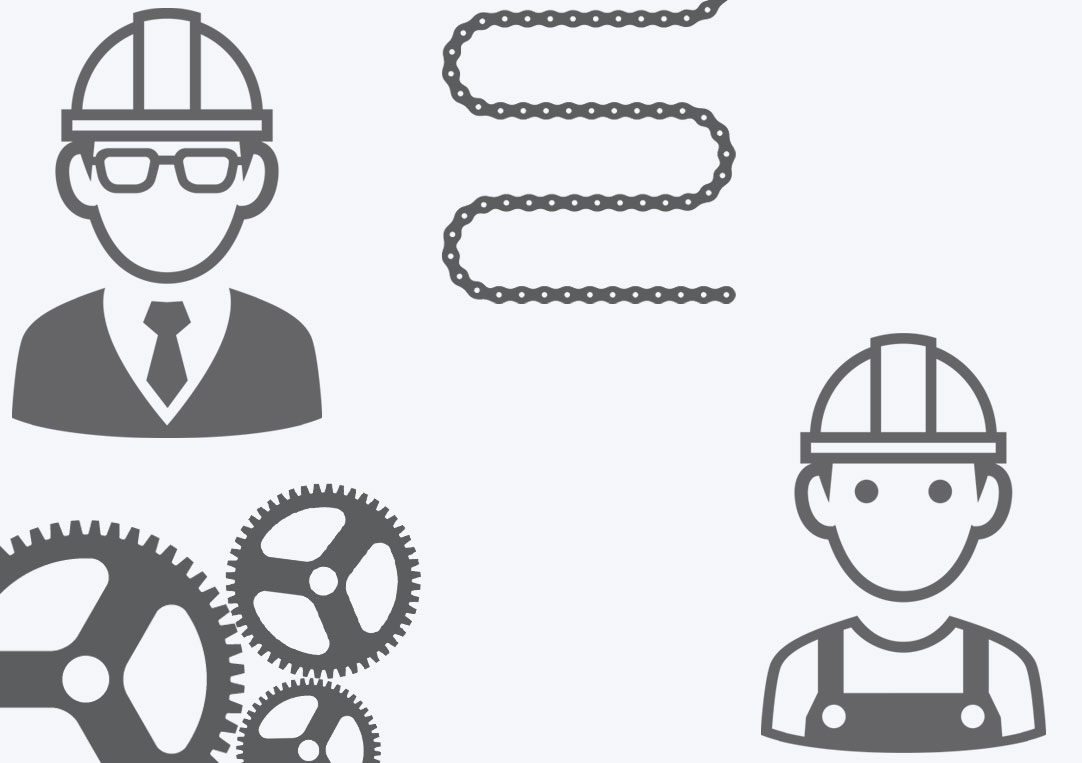 HOT DIP GALVANIZING
SPIN GALVANIZING
Hot galvanizing is considered to be the best in its category. Hot galvanizing costs less and offers more comparing to the other ways of iron protection. It offers 20 to 50 years protection.
Centrifugal galvanizing applies in both kind of galvanizing (i.e. hot and electrolitic).The items are put into special perforated baskets and then sink into liquid zinc.
Pickup & Delivery
We deliver your products in your place.
Customer Service100%

Equipment and Expertise100%

Quality of Raw Materials 100%

Environmental Protection100%
Work with us!
Take advantage of our Prompt and High Quality Services Contact
GREEK GALVANIZING
HATZIELENIS S.A. from 1977
Walking through the time, at a very difficult path for the period, always exceeding lots of obstacles and having as main concern the best as well as the friendliest services of our customers, many people selected and supported us in order to conduct important co-operations! We reach at the beginning of the 21st century, in an environment, where the competitiveness and requirements of the products plus their quality are very high taking also into consideration that Greece has acquired increased collaboration with the EU.